Women's Surf training Squad TWO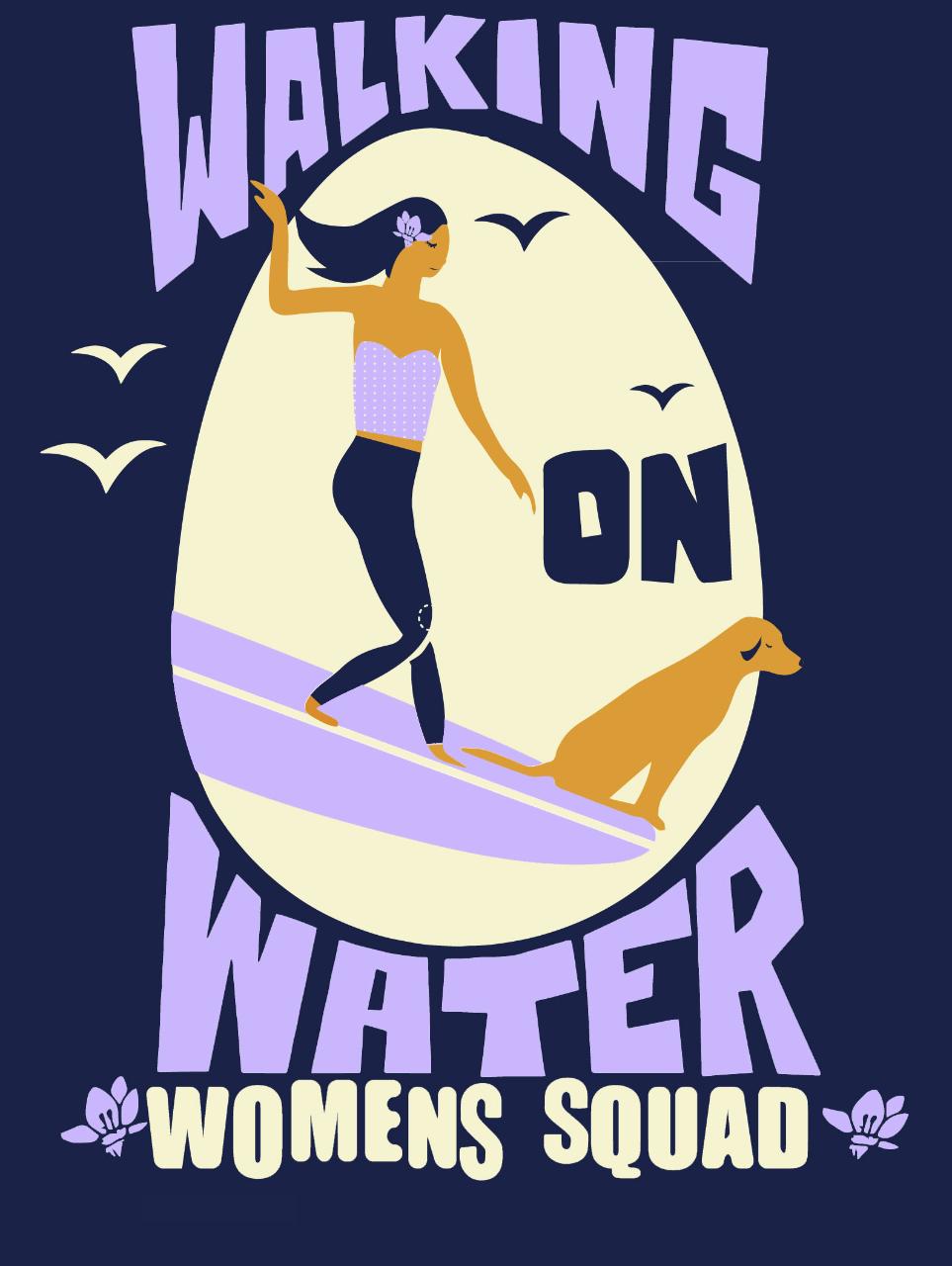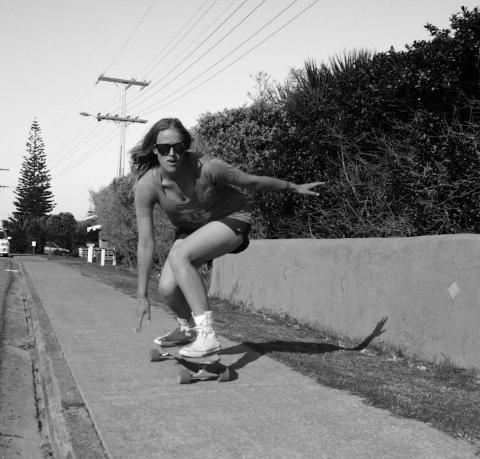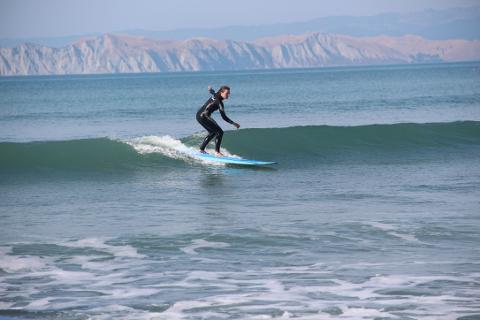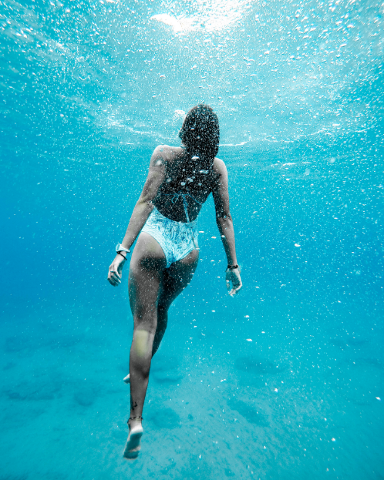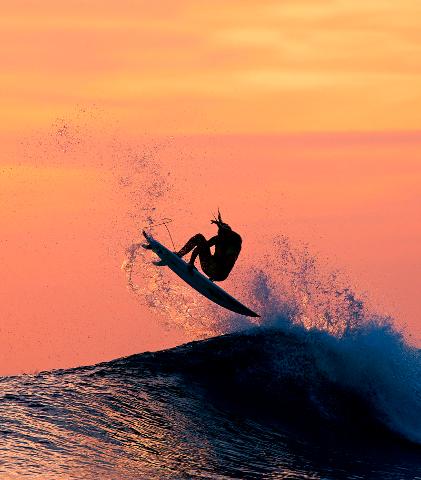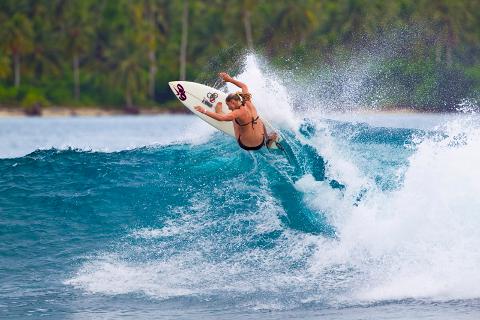 Duration: 20 Days (approx.)
Location: Gisborne
8 week Surf Cross Training through the Wintery months to support Women Surfers from Beginner to Advanced.
On average each wave is roughly 6 seconds, to get 2 minutes on a board you have to catch 20 waves.
Surf Cross Training is the best way to build your Surfing Skills quickly, effectively and correctly.
It is also a really smart way for a surfer to spend the darker evenings of winter!
Basically we want to nurture a community of women to be ocean confident, have good core strength, develop resilient character and have a mindset to encourage and build up great things in themselves and others.
Develop muscle memory through repetition for improved surfing performance
Increase mobility and range of motion for Surfing.
Swim training designed for Surfers to bring a higher level of water fitness, confidence, mind set and strength to our time in the ocean.
Small group Surf Coaching for all Levels using camera coaching, this will help you to understand where you are at and how to quickly improve.
Build a supportive community of Surfing women in Gisborne who support and encourage others.
Kicking off Week starting July 24th
Pilates will be indoors at the Wainui School Hall 5.30-6.30pm Monday Nights
Swim training at the Olympic pool 6pm-7.30pm Tuesday Nights
Mobility will be indoors at Wainui School Hall-5.30-7pm Wednesday Nights
For the Surfing element, we will aim to be flexible with time & day and work in with the conditions on the day & adapt to the beach that is working best for the surf level on the day and let each student know.
We will pretty much run as soon as 4 people from the group can agree a day & time and if conditions are good.
2 x Small Group Surf Session with Camera Feedback-A variety of dates including weekends to choose from in 2017. (More sessions can be booked if required for an additional cost)
What better way for a Surfer to make use of the cooler, darker winter months than get super surf fit and make new friends!